Schnabel Engineering, Glen Allen, VA, is a specialty civil engineering consultant that specializes in geotechnical, dams and levees, and tunnel engineering services. This $90M+/year firm focuses on using technology in innovative ways to increase efficiency, reduce risk, and enhance the client experience.
According to associate Kortney Brown, "Dam engineering requires multidisciplinary civil engineering solutions and holistic modeling on nearly every project. Consequently, Schnabel created the Tech R&D group, an internal team tasked with advancing a collection of new technologies including the use of visualization tools throughout the company."
One of the advanced analysis tools Schnabel uses is FLOW-3D. "This finite element style software helps us analyze open channel fluid flows in spillways, outlet channels, river channels, and towers," says Brown. "While these analyses provide immense value, visualizing the output alongside our other data was difficult. This tool gives us a comprehensive, holistic view of the project and enhances our ability to visualize the complex input and output."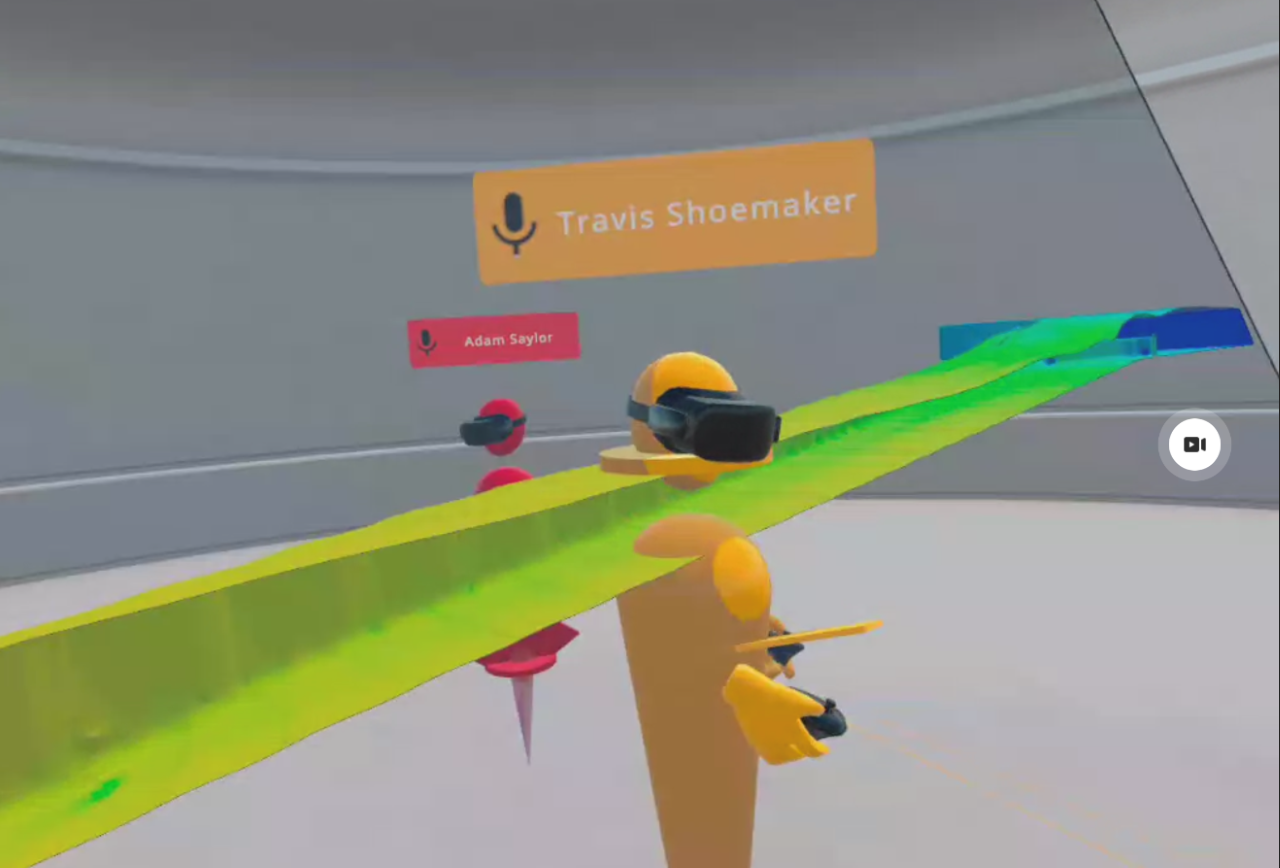 Easily Experience a Space Together
The team at Schnabel developed an internal toolkit that includes a combination of Prospect by IrisVR, 3D PDFs, and BIM to review and experience the output from their design and analyses.
By bringing their models into VR, the team is more easily able to experience a space together collaboratively for more effective BIM coordination. By using all of these tools in concert, they are finding more efficiency navigating their complex infrastructure projects.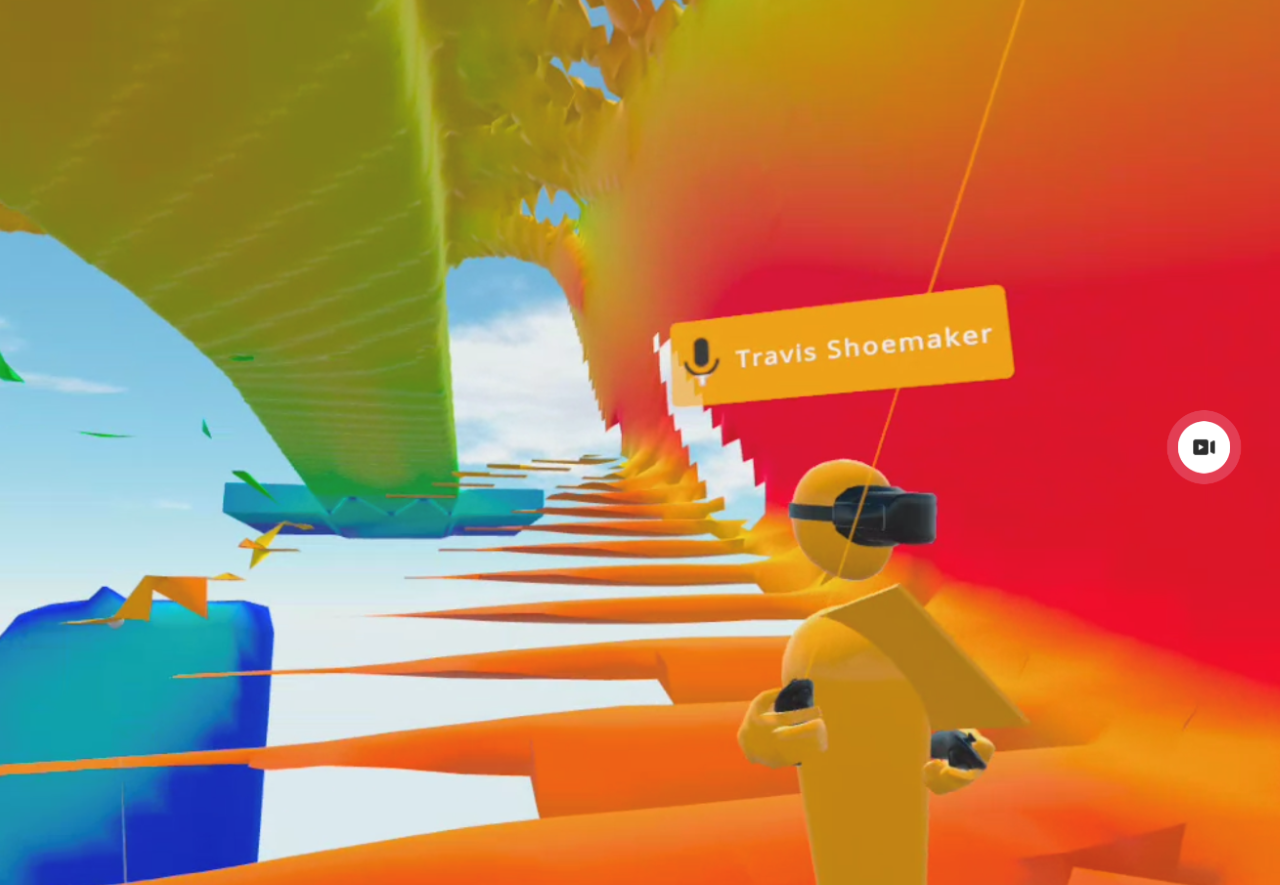 "Ultimately, we are looking for solutions that help us visualize all the data, but for now we are happy to see the data 'shell' as an OBJ within Prospect," Brown says.
Prospect by IrisVR is the easiest way to bring BIM models into VR for
design review and coordination. Our team of specialists are here to help.
Start your free 14-day trial of Prospect here.