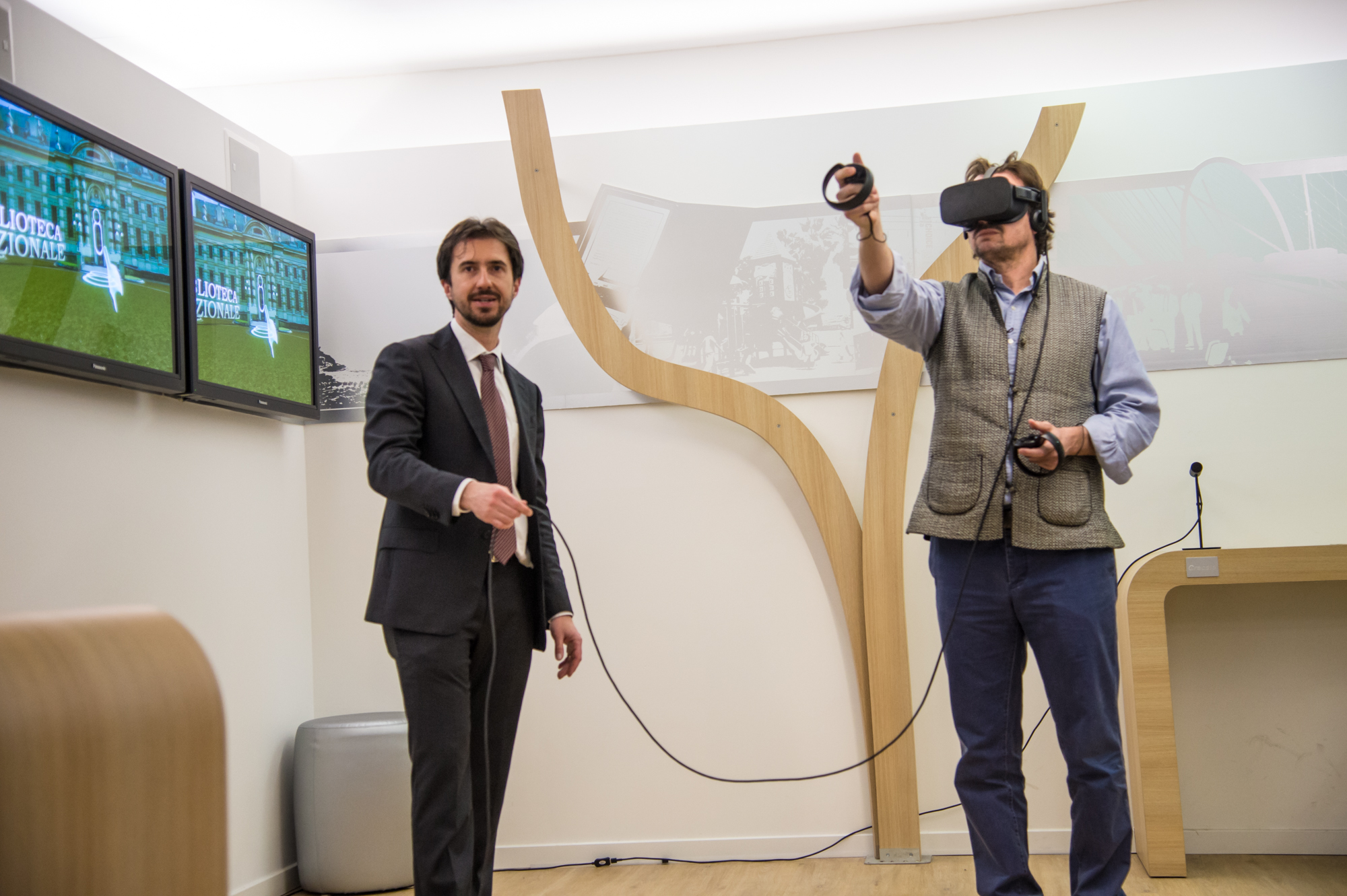 This is the first in a series about tech-enabled pre-occupancy evaluations, opening up a new world of possibilities for AEC.
Using BIM to Bridge the 2D Communication Gap
As long as there's been built environments, there has been a communication gap between designers and builders, and those who use and maintain them after. This gap often happens because things get lost in translation when looking at 2D plans and renderings representing 3D models, something that requires a great deal of spatial thinking.
There are always looming possibilities of change orders and rework during the building and construction administration phases, which can quickly cut into ever-narrowing profit margins. This is before you consider that, even with meticulous planning, research, interviews, and change orders completed on site, it's often not until after a space is built and occupied for some time that more major issues and inefficiencies become apparent.
You can use an eraser on the drafting table or a sledgehammer on the construction site

- Frank Lloyd Wright